From Director's Desk .....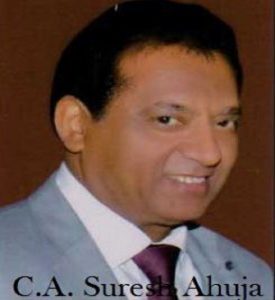 Jai Hind

Sunbeam School Mirzapur established by professionals, like Chartered Accountants and Engineers is a co-educational English Medium School. Sunbeam School Mirzapur is all set to bring all- round learning experience for Students & Parents of Mirzapur. We are here just not with another school at Mirzapur but on our mission "to educate the human potential". Therefore, Sunbeam School, Mirzapur strives to work with the motto of "Designing the Future" so it shall provides its students with an academic foundation that encompasses culture, social, aesthetic, historical, and physical understanding that prepares them for stewardship in the world. This means that all our students have access to the very best learning opportunities through continuously growing various techniques of learning & creativity within and outside the classroom supported by various extracurricular activities & hobbies to produce successful human beings better known as a 'Sunbeam'.


All that is offered at Sunbeam School Mirzapur is an opportunity that deserves to be experienced by one & all at Mirzapur.